SERVICE
We offer everything you need related to sound reinforcement!
MSI JAPAN group always adopts cutting-edge technology and equipment as well as putting emphasis on regularly educating our personnel. We will satisfy an array of needs from our customers.
Sound
Reinforcement Business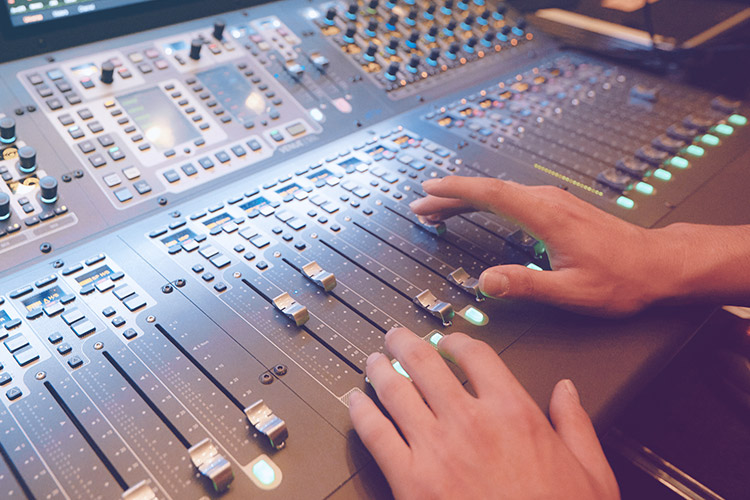 We go out of our way to discover state-of-the-art technology. This is how we were able to find and introduce the use of "Line Source Array" from L-Acoustics and "Optimization" from Martin Audio. We are always on the hunt for the best sound in the field.
Our Services

Concerts and Entertainment
Equipment Rental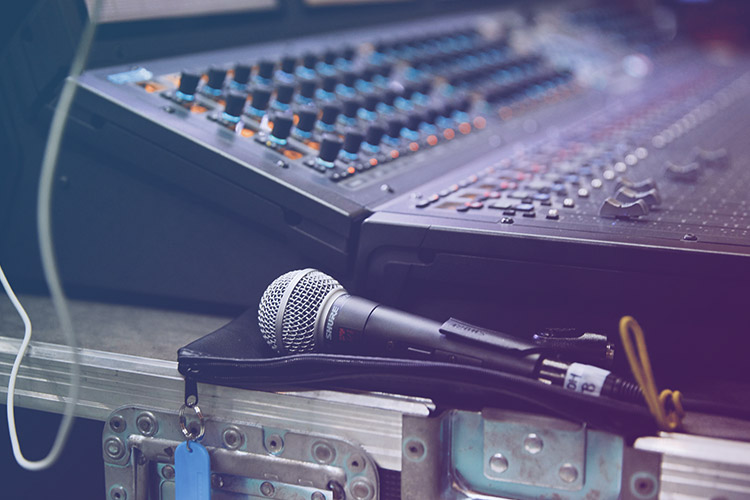 We gather the newest equipment by various makers within our MSI network.
Our Equipment Makers

MARTIN AUDIO
d&b
Avid
L-ACOUSTIC
Eighth Day Sound Network

etc.
FOH and Monitor
Engineer Dispatch /
Hall Management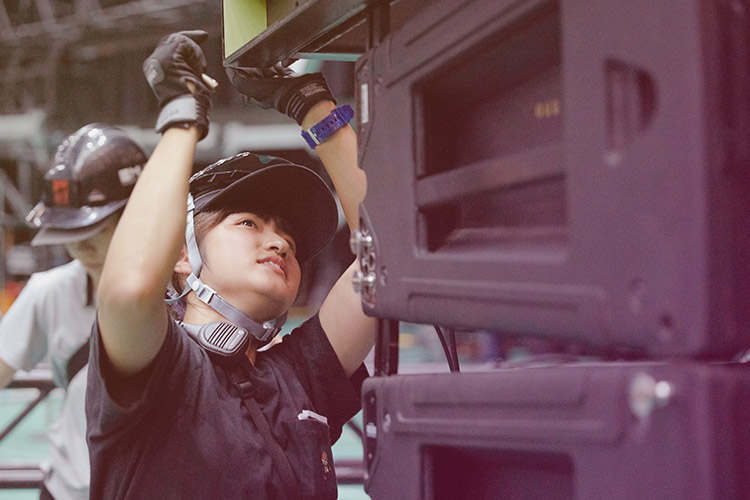 We have many active engineers who acquire the newest technology along the way. With their knowledge and talent, they are able create great sound in any condition.
Our Services

Dispatch of sound engineers and mixing engineers
Acts as management and an agency (HITEC) for mixing engineers
Music and SE editing operations
Dispatch of TAPE operating engineers
MSI Licensed Venues
Equipment
Import and Sales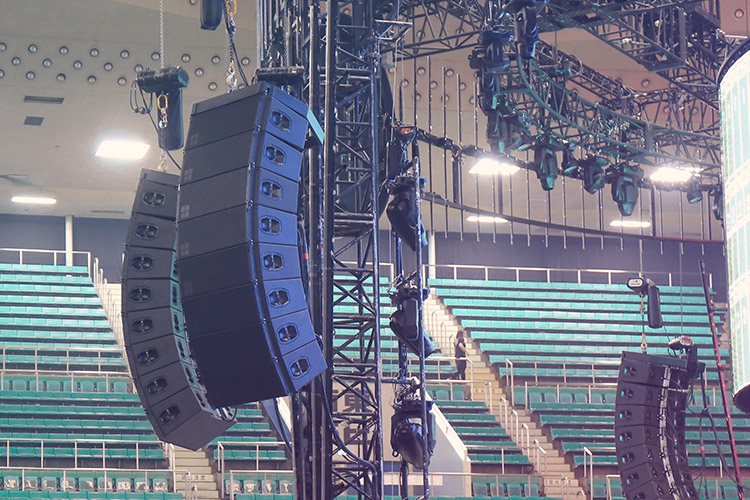 We provide services such as the importing & selling of sound equipment and the maintenance & repair of our equipment. We also give buyers access to our customer service representatives who are trained in the unique know-how of these services.
Our Equipment Makers
System Design /
Installation and Operation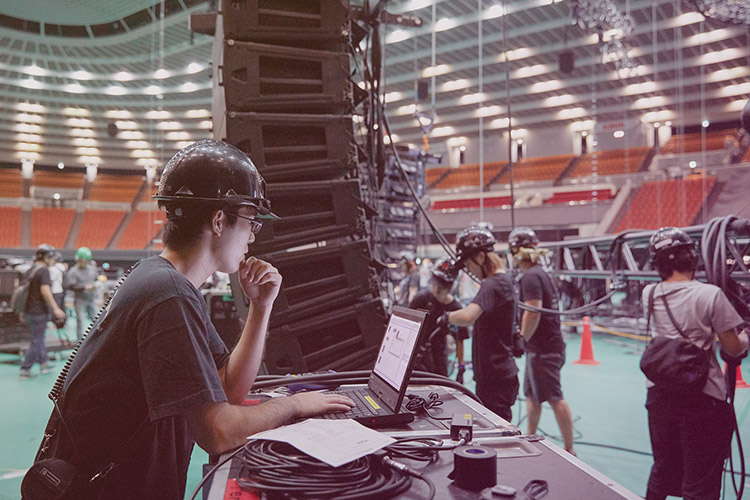 We are able to assemble and operate our systems anywhere thanks to the many years of sound enforcement experience.
Our Services

Hall, studio, shop installation and operation, etc.
Event Planning /
Production and
Management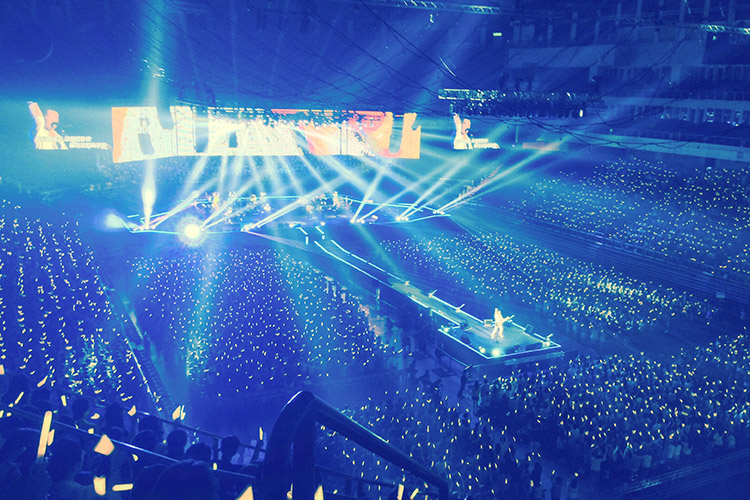 We plan and manage events/productions by applying our extensive experience in the entertainment business.
Our Services(Affiliates:NEWYORKER)

We plan & produce TV programs, company VP & CM, and film & edit concerts/live events
Our Services(MSI JAPAN Hong Kong、MSI JAPAN Shanghai、N.A-code)

Finding and Training Artists
Our Services(N.A-code)

Event Planning / Production